Crusader Savon Médicinal
Enforcement | 09/03/2023
The product called "Crusader Savon Médicinal" is marketed as a supposed cosmetic product. The product was sampled at a hairdresser in Austria and is also available on online sales platforms.
Based on the following claims, the product "Crusader Savon Médicinal" is classified by the BASG as an illegal medicinal product by presentation: "Crusader is a medicated soap with recognised antiseptic and germicidal properties." "Crusader Savon Médicinal helps to prevent skin infections, pimples, boils, prickly heat, lice in the hair."
Furthermore, according to a warning in the EU rapid alert system for dangerous non-food products, the heavy metal mercury, which is hazardous to health, was detected in an official investigation (3650 ± 548 mg/kg). The product is to be classified as toxic. It poses an incalculable health risk.
Even importing this illegal drug from abroad is a punishable offence.
If you have any information regarding these or similar, illegal products, please report it directly to the Enforcement Unit of the Federal Office for Safety in Health Care at enforcement@basg.gv.at.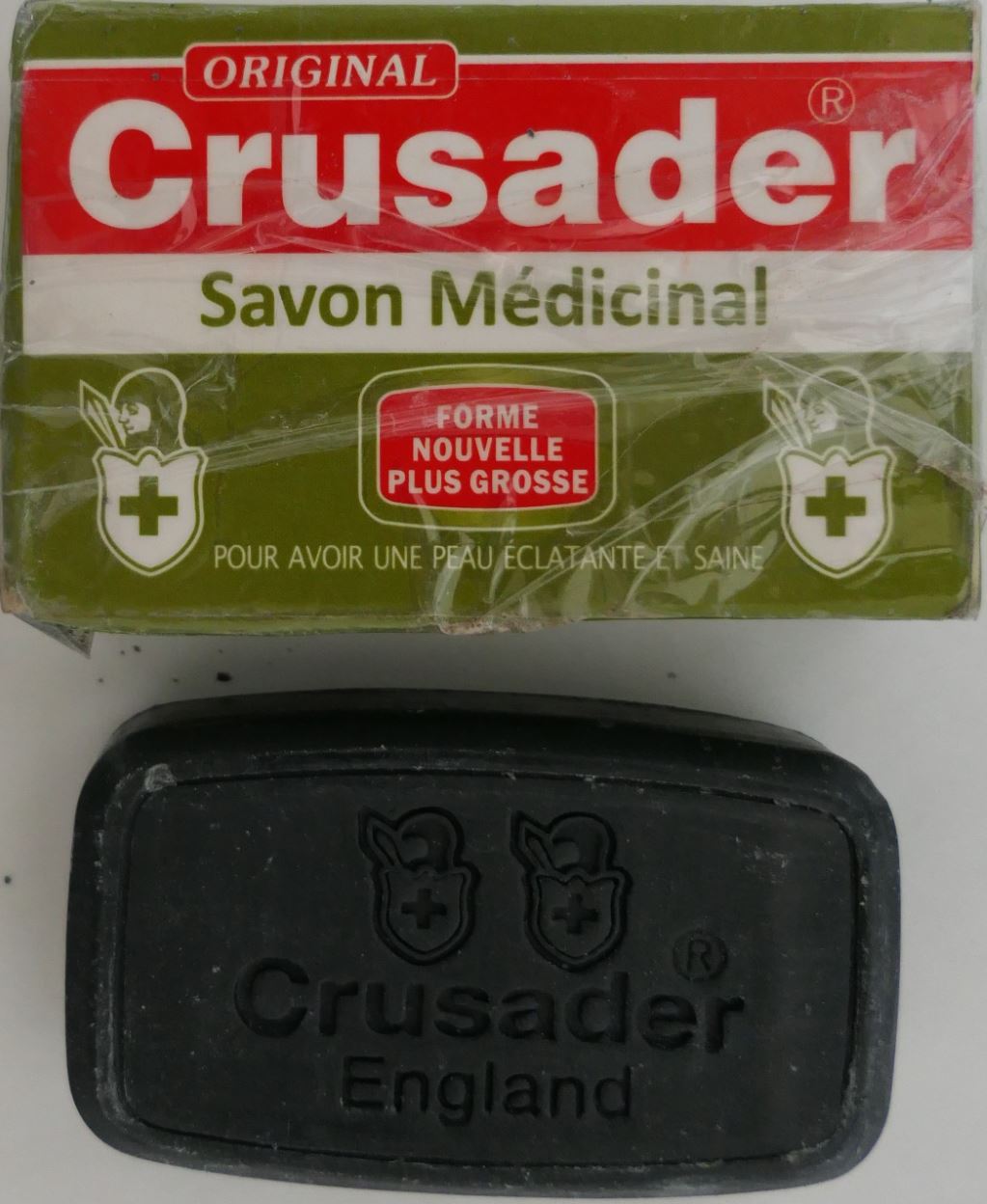 Page last modified: 09/03/2023